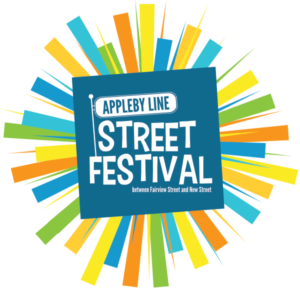 On Sunday, June 5, 2016 SOLO Performed a brief set at the Appleby Line Street Festival.  The festival located in Burlington, Ontario brings families and neighbourhoods together by making the streets come alive with activity.
For more information on the festival, please click here.
During the set, Rachelle Kelly sang "Voi Che Sapete" from the Marriage of Figaro, and "Quando me'n vo" from La Boheme.  Please see below for some photos from the set.